Applicant Resources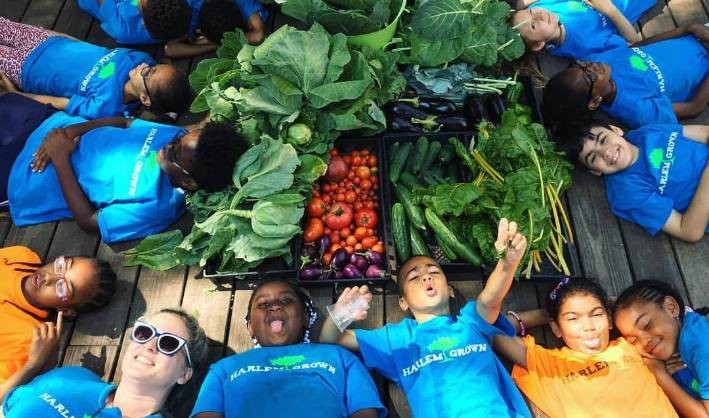 How to Apply
To be eligible for a CCS grant, your nonprofit organization must be located and offer services within one or more of the neighborhoods surrounding the University.  Typically the neighborhood is defined as the area north of West 96th Street, south of West 155th Street, and between 5th Avenue on the east, and the Hudson River on the west. If you would like to obtain an application for a CCS grant, please send an email to: jeg7@columbia.edu.

Your inquiry should state how the grant would serve your clients. Please be advised that grants cannot be used to cover salaries. Include supporting material (e.g., brochure and mission statement) and proof of your nonprofit status with your inquiry. The document below provides more details.
Columbia Community Service Grant Application Process_1.pdf
For Agencies Located North of 155th Street
The University's Medical Center, which is located at West 168th Street and Fort Washington Avenue operates a similar fund called the Medical Center Neighborhood Fund, which provides grants for organizations located to the north of West 155th Street.  More information on this fund is available at their website. 
Columbia Reuse
Columbia Reuse is a program that makes surplus readily available to the university administration and 501(c)3, providing a platform to put unneeded items to a good second use. We believe one office's excess could be another's necessarily.
The Columbia Reuse program is a vehicle to facilitate the exchange of office furniture and equipment within the University and local community organizations. This is consistent with the University's goal to conserve resources and minimize waste by helping other departments and community organizations that are in need of equipment and furniture. This program is not intended to provide used equipment and/or furniture for personal or home use.
The program is run by the University's Environmental Stewardship. To get more information, please contact the Environmental Stewardship Office by sending an email to environment@columbia.edu.