Four Organizations Share How Your Donations to CCS Make a Difference in Harlem and Morningside Heights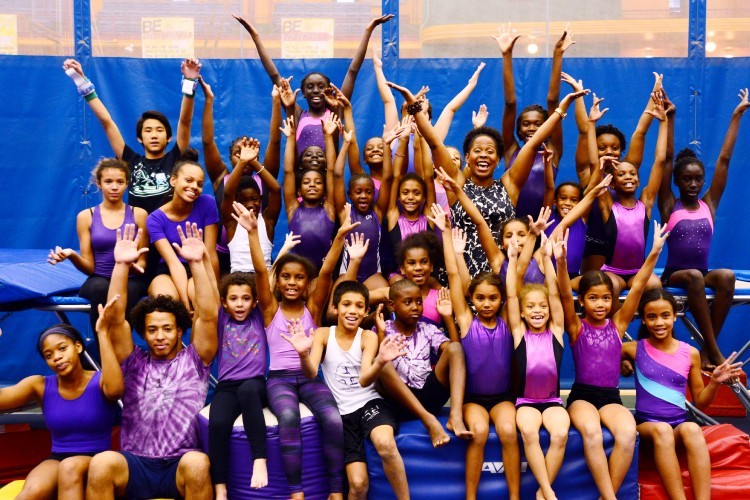 Last year, your donations made it possible for CCS to award $300,000 in grants to 52 organizations, supporting programs that combat hunger, expand social services, and provide educational enrichment for local youth in the areas of STEM, arts, and literacy. Your continued support is urgently needed—and CCS has never been better positioned to make an impact. 100% of donations to CCS are distributed as grant awards. Donate Today!
We recently reached out to leaders from some of the organizations we support and asked them to share how CCS grants have made a difference. This is what they had to say:
"Columbia Community Service has supported the Wendy Hilliard Gymnastics Foundation (Pictured Above) since 2002! At that time, we held gymnastics classes at the Manhattan PAL. Since then, we have moved over three times (not easy for a gymnastics program with trampolines, beams, bars, and lots of mats), and now we are based at the Harlem Armory and in 2016 expanded to Detroit, MI. In 2002, we served about 200 students annually, and in 2019, it was over 1500. Our budget has tripled- but the consistent support from CCS has been a foundation we have built upon. 
In addition to the all-important financial support CCS has provided for the WHGF, we received office furniture, computers, and printers through the Columbia University Sustainability Program for over ten years. The relationships formed with other CCS grantees have been invaluable as we can support each other on many levels. As the WHGF celebrates 25 years of providing free and low-cost gymnastics to over 20,000 urban youth, we could not have reached this milestone without the support of Columbia Community Service." -Wendy Hilliard, Founder & CEO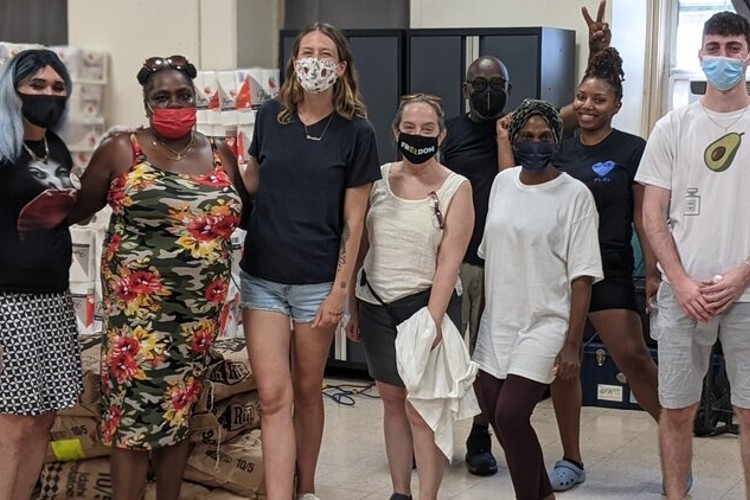 (Formerly St. Mary's Food Pantry) "We value our long-time neighborhood partnership with Columbia Community Service whose generosity allows us to provide both a greater quantity and a higher quality of food to those who are hungry in our community than we would be able to provide if we relied on government funding alone. With grants over the last few years totalling over $50,000, CCS helped us feed over 300,000 individuals.  CCS has also contributed toward winter hat and glove drives, and our annual holiday toy distribution to children in our neighborhood." – Rev. Mary Foulke, Rector of St. Mary's Church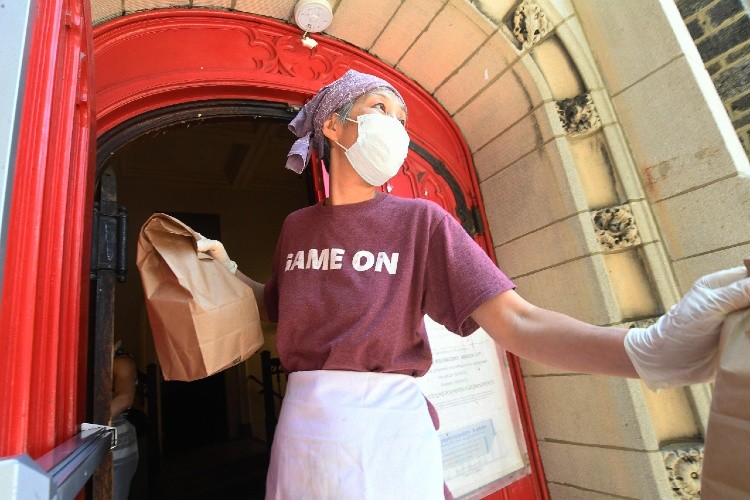 "The seeds that would become Broadway Community were planted in 1982 with the creation of the Community Lunch program – a combined effort of volunteers from Broadway Presbyterian Church, Union Theological Seminary, Columbia University, and other neighboring organizations. Meals were prepared and provided to the hungry three times a week. In 1992, the organization formally incorporated so that it might expand its reach. For the next decade Broadway Community developed as an addiction recovery program, with a variety of companion programs, including support groups, a women's shelter, art education, and more. All the while, the soup kitchen continued, serving lunch on Monday, Wednesday, and Friday. Thousands of people have been fed and nourished at Broadway Community – in body, mind, and spirit.
Through the years and through the changes in our program, one thing has remained constant, and that is the support of Columbia Community Services. In total, CCS has provided $60,000 in grants that have enabled us to get food to approximately 48,000 guests.  CCS has been a vital partner to the stability and growth of Broadway Community and has enabled us to purchase much needed kitchen equipment, both large and small, as well as helped to provide food throughout the pandemic." - Stephanie Cooke, Administrator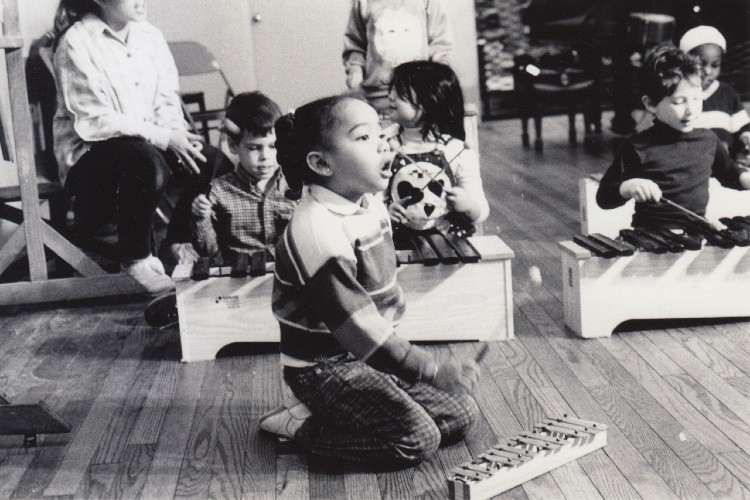 "For the last 35 years, Columbia Community Service has supported the Bloomingdale School of Music, and our mission for music access for the young people of the Upper West Side and Northern Manhattan. In the last 5 years alone, Bloomingdale has served over 500 students per year, and given $1.1 million in financial aid. CCS has played a critical role in this success through the key services and grant opportunities they offer local organizations. We are so fortunate to have this wonderful relationship with CCS and look forward to many more years of partnership. Over $100,000 in CCS grants have been used to provide scholarship rewards that have helped over 1500 student." - Erika Atkins, Executive Director, Bloomingdale School of Music
---
Want to learn more about the 51 other grantees that have received support from CCS in the last year? Visit our grantee directory and learn more about the organizations and their projects supported by CCS funding.