West Side Campaign Against Hunger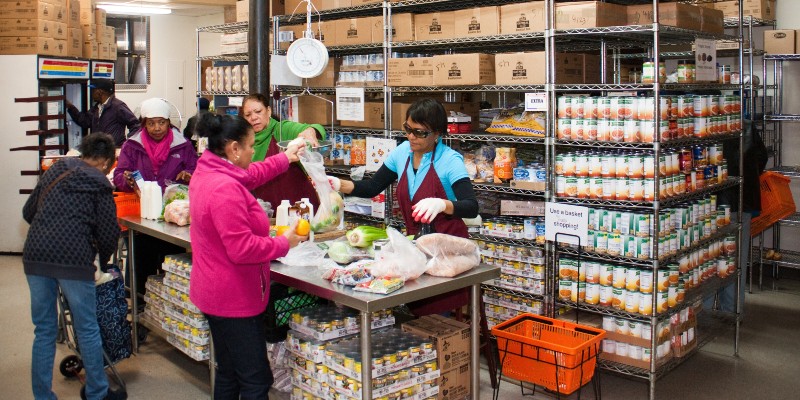 West Side Campaign Against Hunger (WSCAH) is one of the largest and most successful food pantries in New York City. Last year they distributed over 1.5 million pounds—one-third of which was fresh fruits and vegetables—to more than 20,000 individuals via their supermarket-style food pantry and Mobile Market. In addition, they also provided a wide array of social services to bring families closer to self-sustainability. Last year they enrolled 586 families in SNAP (food stamps), 357 people in health insurance, referred 453 individuals to GED or ESL courses, and helped 196 individuals get jobs.
The CCS grant is used to purchase nutritious food and provide 1.3 million meals for more than 11,300 families facing hunger.
Year

2020

Purpose

In partnership with Columbia Dining, CCS donated 150 turkeys toward WSCAH's annual Turkey Challenge. Their goal is to  provide Thanksgiving meals and turkeys to 5,000 New York families facing food insecurity.

Amount

$2,000.00
Year

2020

Purpose

The CCS grant will support their program, Alleviating Hunger in NYC which will support WSCAH in purchasing fresh produce to ensure they provide customers with the healthiest and highest quality food possible.

Amount

$10,000.00
Year

2019

Purpose

The CCS grant helped WSCAH purchase healthy food for low-income individuals and families living in Northern Manhattan and the Bronx.

Amount

$10,000.00