Supporting our Grantees
Every year, CCS awards grants to select nonprofit organizations that reside in a catchment area defined as the area north of West 86th Street, south of West 155th Street, and between 5th Avenue on the east and the Hudson River on the west. Please note, The Neighborhood Fund supports organizations located to the north of West 155th Street. After a propsal review process, CCS awarded grants to 60 community-based organizations in 2019.
Emergency grants made due to the increasing needs in our community and thanks to a generous gift of $10,000 from the Leo Rosner Foundation.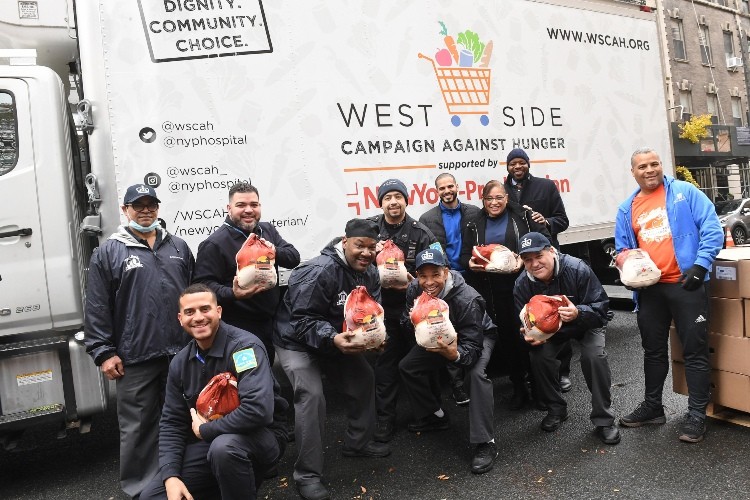 This year CCS increased its impact by partnering with Columbia University Facilities and Operations to donate 551 turkeys to the WSCAH.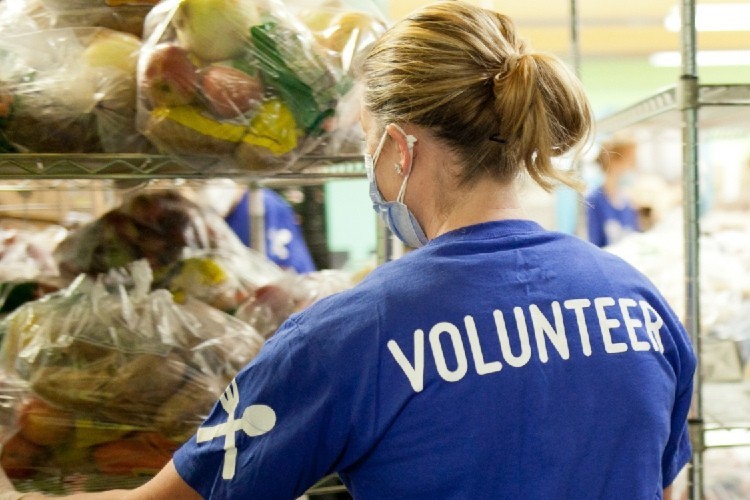 Help organizations serving the needs of individuals and families living in Harlem and Morningside Heights.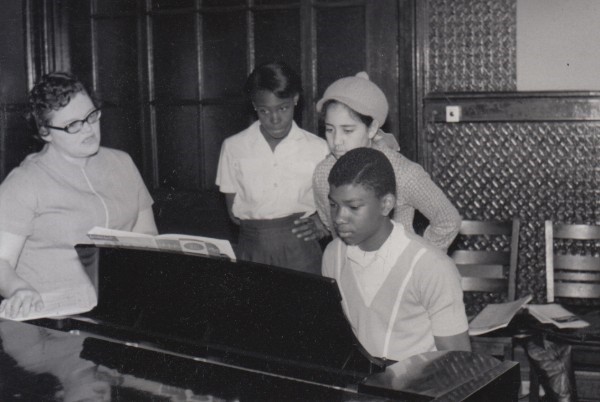 CCS is one of the oldest and most visible manifestations of Columbia, Barnard and Teachers College's commitment to the vibrant community we call home. CCS was founded when a group of civic-minded women joined together to make a difference both locally and globally. In 1942, while female students were not admitted and only a handful of existing female faculty members at Columbia, Isadore Gilbert Mudge, one of the top 100 library leaders of the 20th century, sold bouquets of flowers from her garden to raise money to benefit the war relief effort. Mudge and friends, Lolita Finch, wife of the Dean of the School of Engineering and Applied Science, and Elizabeth S. Blake, daughter of a Columbia professor, soon established the Columbia Committee for Community Service to broadly support a range of charitable causes. (Read More)