Columbia Community Service (CCS) seeks to foster just and thriving communities by advancing the work of community-based organizations. An initiative supported by Columbia, Barnard College, and Teachers College, CCS has engaged our university communities to strengthen organizations that are serving the needs of individuals and families living in Morningside Heights and Harlem.
Since 1945, CCS has led an annual appeal campaign among employees at these three institutions with 100% of the donations used to fund grants for nonprofit institutions experienced in building sustainable programs. The administrative costs of CCS are covered by Columbia, Barnard College and Teachers College. 
Making a Difference
In the time when they are needed most, New York nonprofits are facing grave uncertainty from the impact of COVID-19.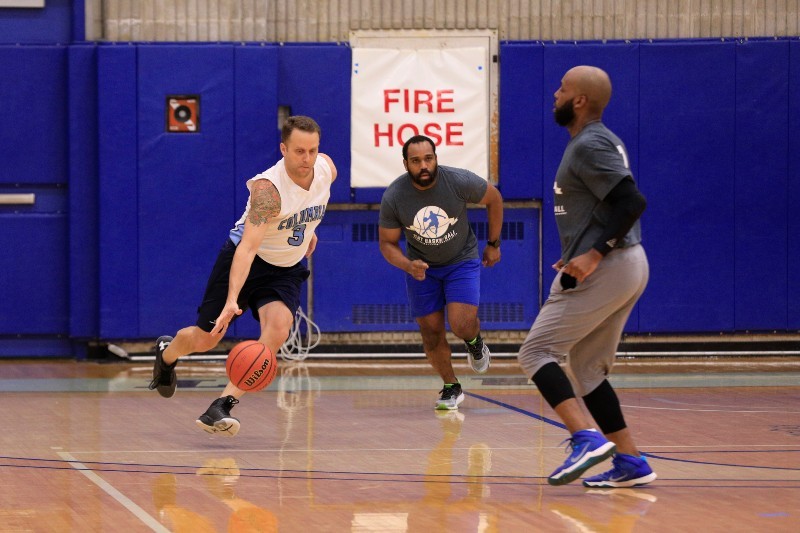 More than 280 participants and spectators collectively raised $7,248.50 to support the CCS 73rd Annual Appeal.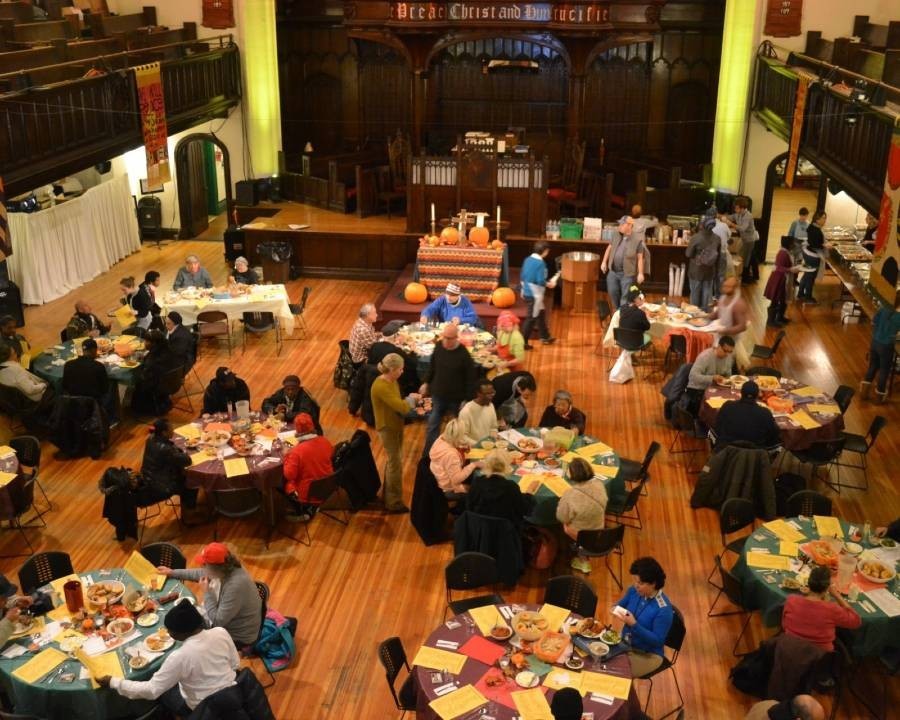 For more than 35 years, Broadway Community has offered an open door to neighbors and an array of services and support. 
Events
Earl Hall, 2980 Broadway, New York, NY 10027 304