The Columbia Community Service (CCS) 74th Annual Appeal is committed to fight hunger in Harlem and Morningside Heights while supporting health and education services that promote literacy, STEM, and nutrition. Our goal is to raise $250,000 by December 31. We thank all of the generous donors who have supported CCS in the past and encourage new and existing supporters to donate to the 74th Annual Appeal.
Making a Difference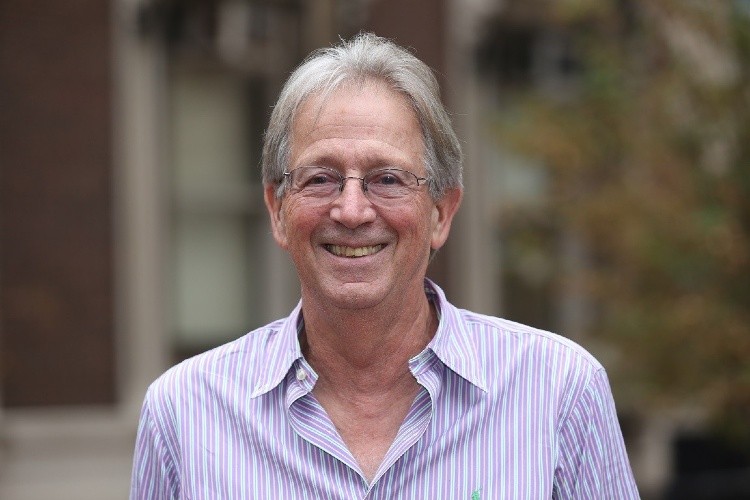 Longtime CCS donor, Hood sits down with Director Joan Griffith-Lee to discuss why he has given to for more than 20 years and why he thinks you shou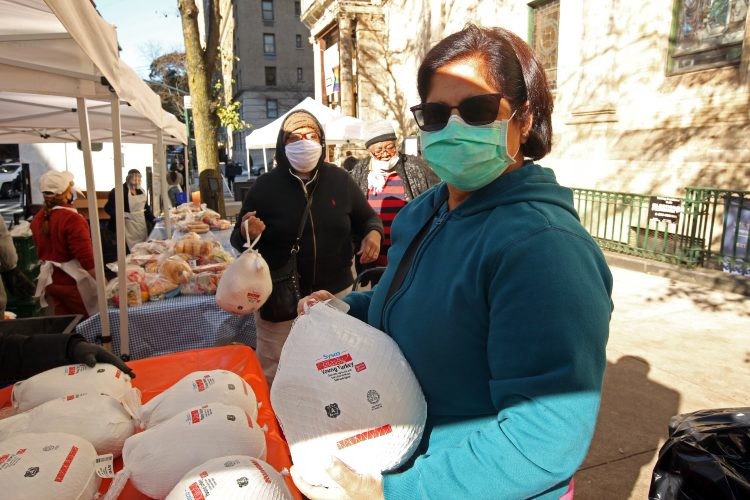 Columbia Community Service provided 150 turkeys to the annual Turkey Challenge.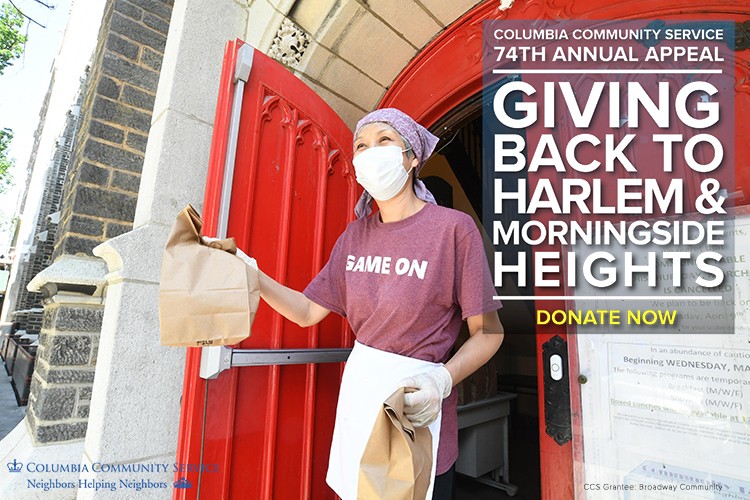 A letter from the Presidents of Columbia, Barnard and Teachers College.