Thanks to donors like you, we were able to exceed our ambitious goal of raising $250,000 for the 74th Annual Appeal by December 31st. Your donations will support organizations that fight hunger and provide health and education services promoting literacy, STEM, and nutrition in Harlem and Morningside Heights.
---
There's still much more work to do over the coming months. We will continue to fundraise, connect volunteers, and provide support to our numerous grantees in any way we can. Thank you to everyone who made this possible and we will be in touch about what's next for CCS over the coming months. Stay tuned!
Making a Difference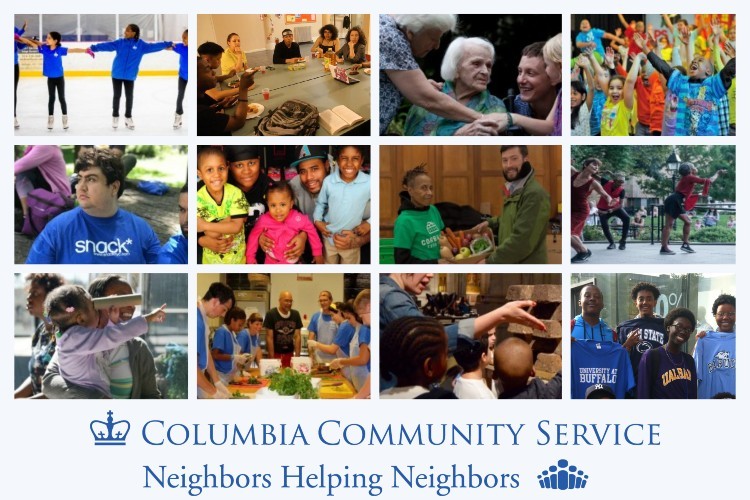 Thanks to your donations, grants were awarded to 52 organizations that fight hunger, provide social services, and fill educational gaps for local y
Nonprofits in Harlem and Morningside Heights may be eligible. In 2020, $267,000 in grants was provided to local organizations.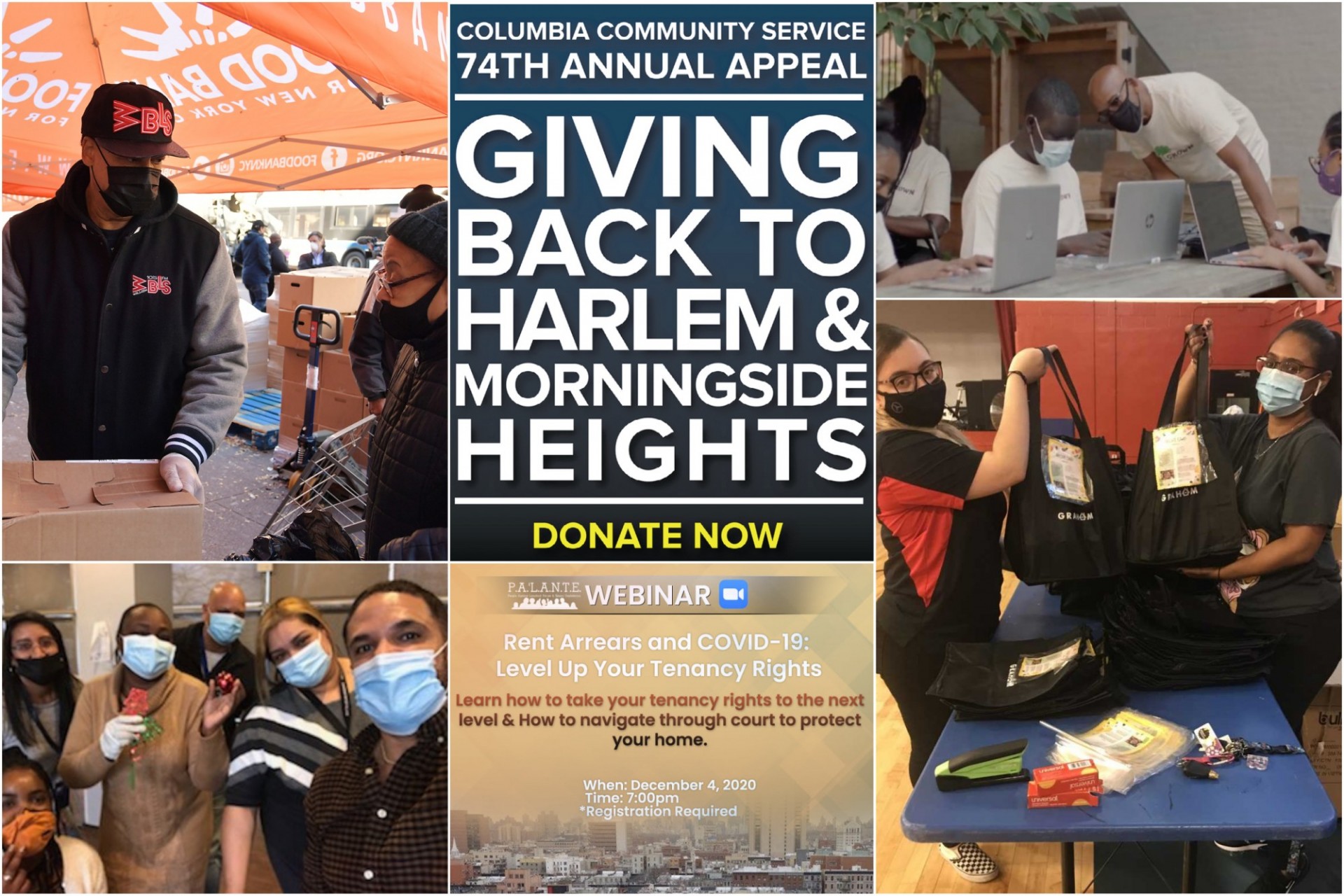 Even a small donation can go a long way towards fighting hunger and supporting families in Upper Manhattan.
Events
There are no upcoming events.