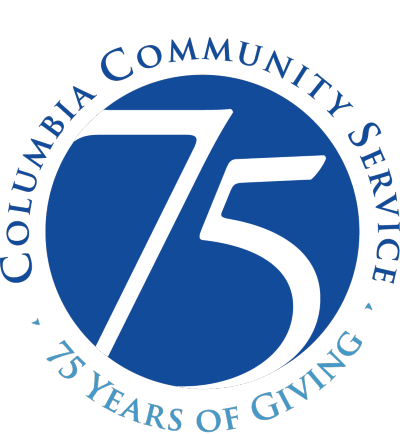 The CCS 75th Annual Appeal ended on December 31. In this milestone anniversary year, every dollar counts and we hope to engage the entire university community! We are currently processing all the final donations and hope to share a campaign update with everyone soon.
The appeal began in 1946, when a small group of female faculty members and civically engaged women sent a letter to all Columbia faculty and staff asking for contributions to social service organizations and charities that were helping families and communities navigate the challenges of the post-World War II period.
Today, CCS remains committed to improving the lives of people in Harlem and Morningside Heights. Your legacy of employee giving makes this work possible. 100% of your tax-deductible contributions are distributed as grant awards to community organizations working to combat hunger, support youth education, and ensure equitable social services.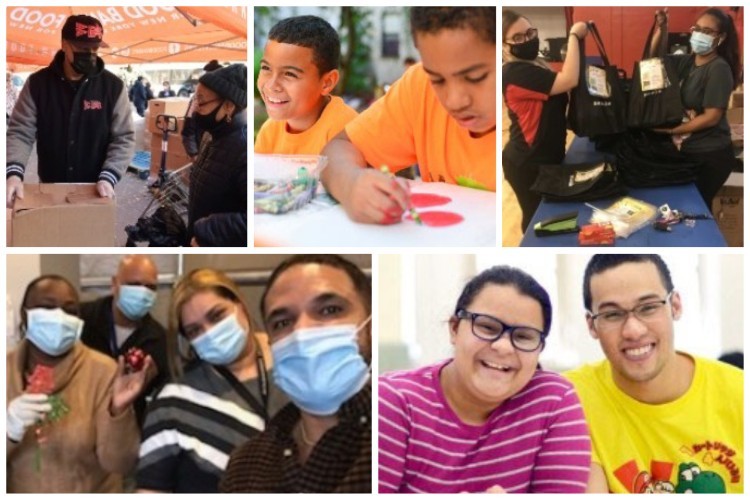 Read more about how your tax deductible donation can create genuine impact.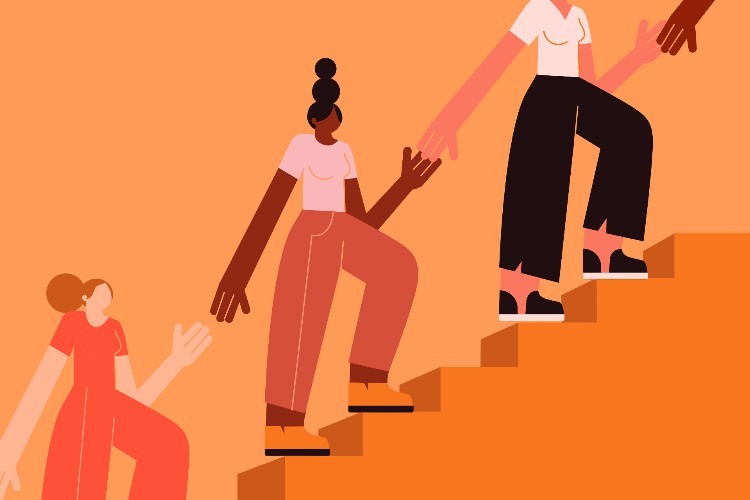 There are countless reasons to give to Columbia Community Service and these are five of our favorites!
Emergency grants made due to the increasing needs in our community and thanks to a generous gift of $10,000 from the Leo Rosner Foundation.
Events
There are no upcoming events.